Health Smart Card
The Health Card Solution is a highly portable, secure storage and communication device that provides patient identification, electronic retrieval, storage and display of critical medical and demographic data, and communication functions for healthcare information.
Enterprise Security
We offer enterprise security products and solutions such as, OTP Tokens, PKI, .NET Smartcards, NIM, and other Secure Card Management Systems.

Identity Management
Intelligent Identity and Access Management greatly enhances business process efficiency. It requires automation. As an increasing number of people and applications are integrated in business processes, the anual granting and individual maintenance of user permissions is no longer secure or efficient.
Education

All-purpose student ID card / campus card, containing a variety of applications such as
electronic purse (for vending machines, library card, and canteen card).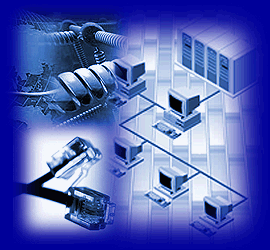 Networking Solutions & Products
Mindscape Networks, is your business solutions partner. We provide you with highly experienced advisors to help you design, install and maintain your IT infrastructure while solving your most difficult business challenges. Being technically experienced and certified, our account managers and engineering teams bring you a wide range of knowledge and expertise. Our qualifications enable us to provide you with the benefits of new and emerging technologies as well as dependable consulting services.